Mantra Bangle - Space Freedom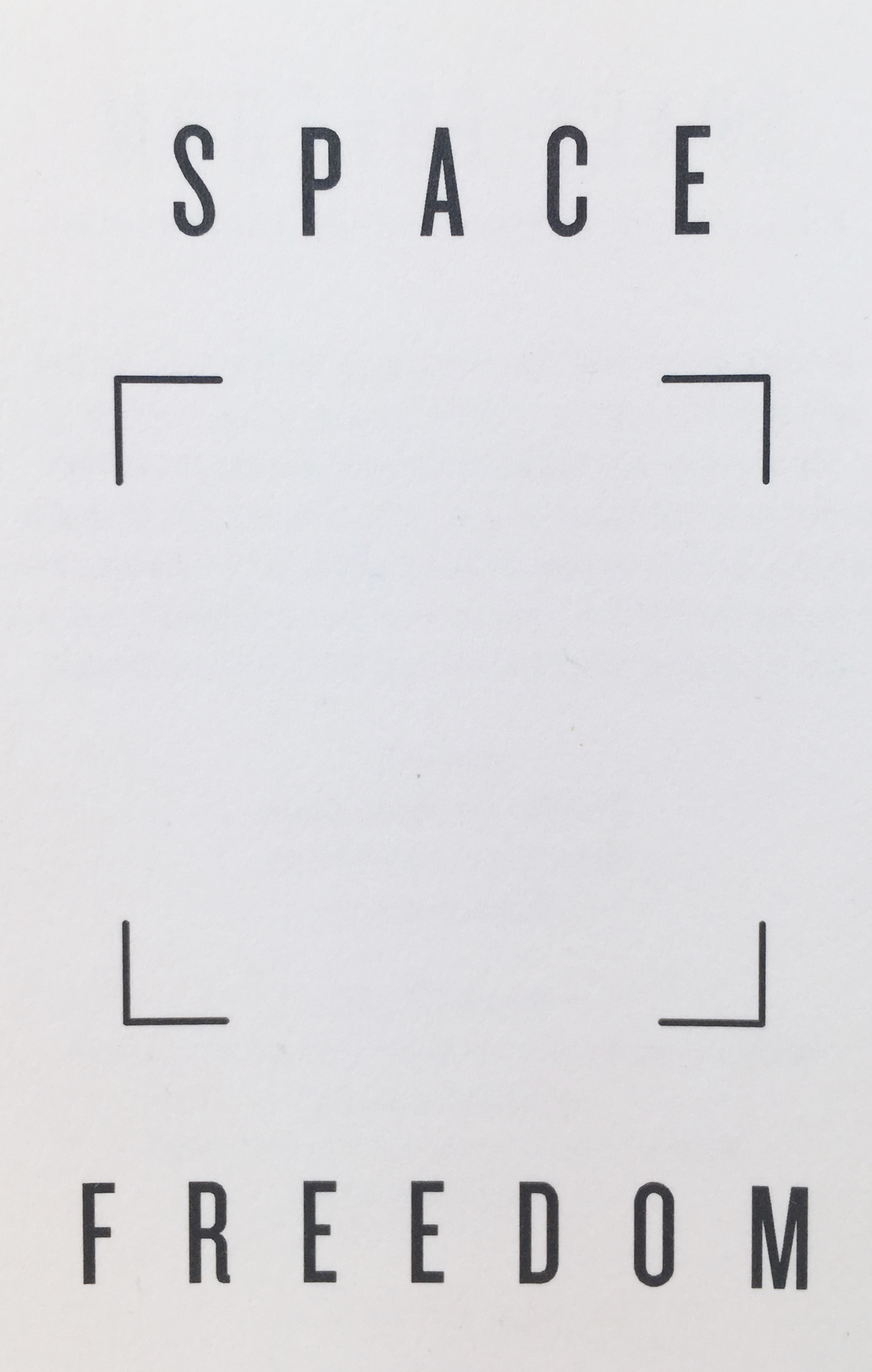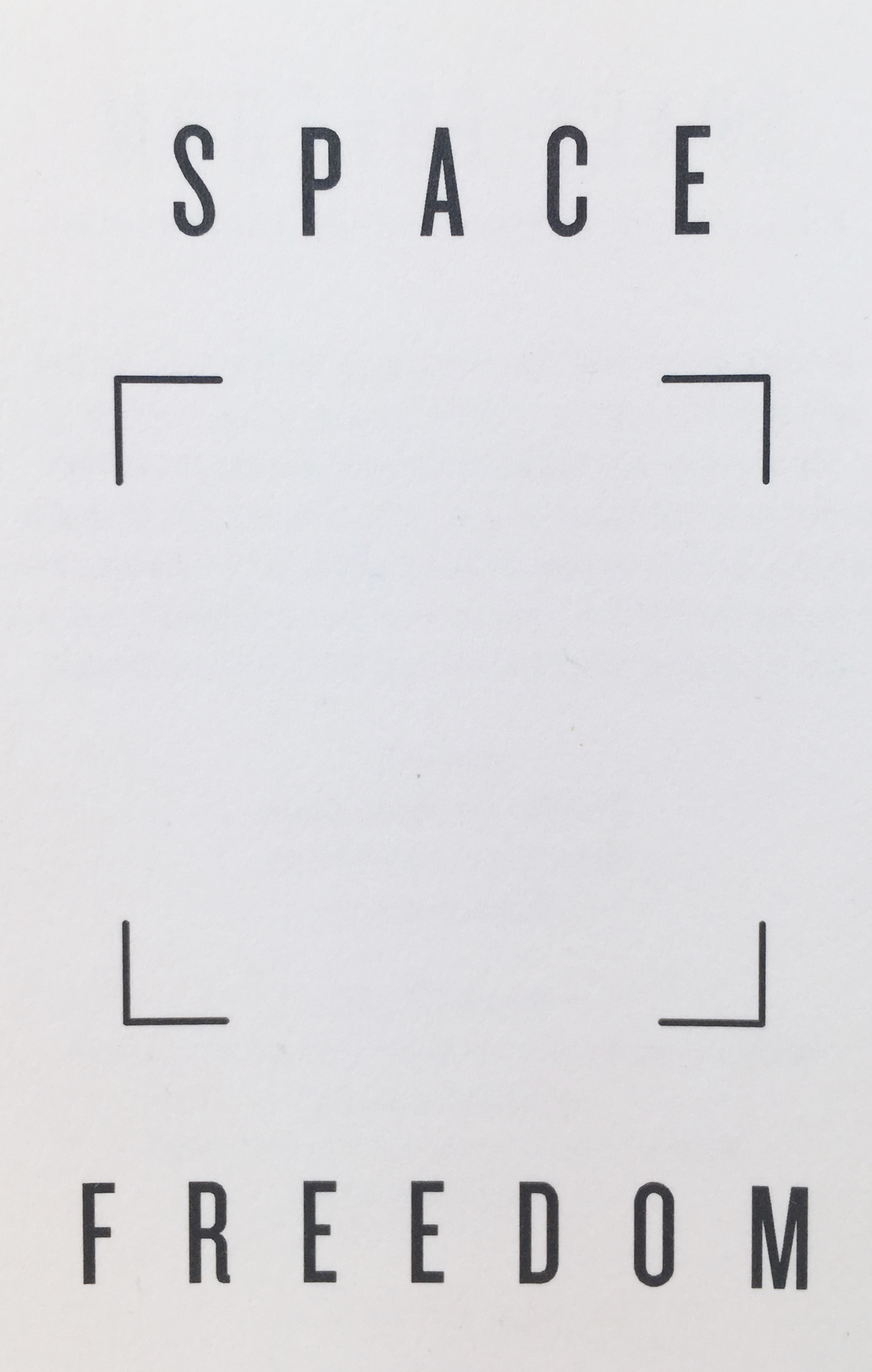 Mantra Bangle - Space Freedom
Introducing our new Mantra Bangle Collection! I want to share my favorite "mantras" from Thich Nhat Hahn's teachings, in wearable form. The explanations with each piece incorporates diverse ideologies, gathered thoughts and tokens of wisdom from a wide array of disciplines and teachings. These are designed to aid in promoting inner stillness for our busy, modern lives. Take from it only what speaks to you, trust your own interpretation and make its significance as powerful as you wish.
Each bangle comes with an intention card:
Space Freedom:
A daily reminder to bring space in and around ourselves.
By allowing our minds the infinite capacity to just be, instead of constantly seeking to distract and consume, can free up our attention and make way for openness. We can further understand that liberation as we give ourselves and the people we love space to be their authentic selves. True Happiness lies in finding the ability to free oneself of fear, attachment, outcome and by offering space and freedom to our hearts and minds.
Mantra:
Breathing in; I give space, breathing out; I feel free.
When to use:
When we need to clear our minds of recent over-activity at the end of the day.

When we find ourselves yearning for a result or reaction from others.